January 6, 2023
Hartsfield-Jackson to bolster IT security after airport cyber attacks
Hartsfield-Jackson International Airport plans to spend nearly $280,000 to bolster its network security after cyberattacks on a number of U.S. airports' websites in 2022.  The website for Hartsfield-Jackson, the world's busiest airport, was temporarily down on the morning of Oct. 10. The outage did not affect airport operations but left the Atlanta airport website unavailable for travelers seeking information.
The Center for Strategic & International Studies said a pro-Russian hacking group promoted the attack before targeting several major U.S. airports with a Distributed Denial of Service attack on Advertisements. Such attacks are designed to bombard networks with information, knocking them offline. Others also affected included websites for U.S. airports in Los Angeles, Chicago, Phoenix, St. Louis, Colorado Springs, and Honolulu, according to reports.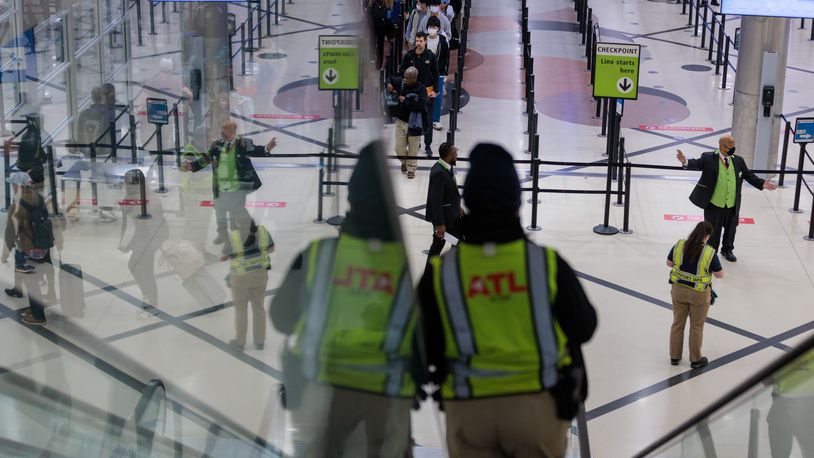 The Atlanta City Council approved a $278,268 network access control contract with Intellispring Technologies Inc. to aid with cyber security.  The contract is to provide security controls to all devices, granting access to devices deemed compliant while restricting access to devices not authorized to access airport network resources.  City documents say the solution will add "an extra layer of security" on the airport network.
"Consequently, not having this network access control solution will leave the (Department of Aviation) Network vulnerable to cyberattacks from outside agents as they will have the ability to connect to our network unimpeded," according to the city documents. "This unimpeded connectivity will allow for outside agents to breach and potentially cause harm to the DOA Network."
Hartsfield-Jackson General Manager Balram Bheodari told council members that the measure will minimize vulnerability.  "As we discover areas where we need to strengthen, we will continue to do that," Bheodari said. "This is one area to strengthen." 
Intellispring is a registered trademark of Intellispring Technologies Inc. All other brands and products referenced herein are acknowledged to be trademarks or registered trademarks of their respective holders.
Intellispring Technologies Inc.
Our experts are ready to help answer your questions, provide a quote or schedule a meeting.
Call: 678.291.0711 | Email: sales@intellispring.com | More Information | Request a Quote