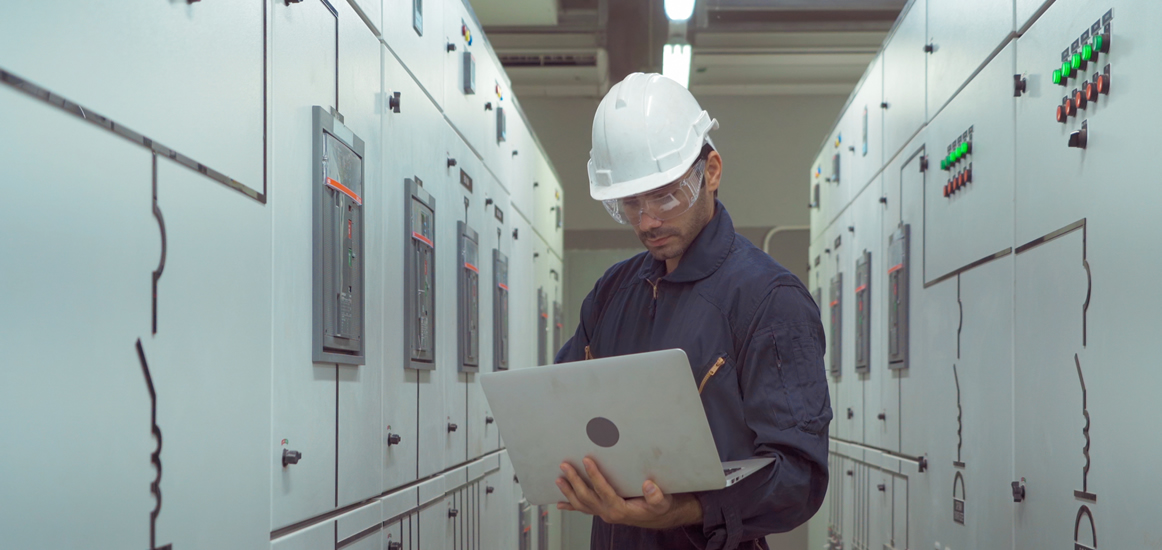 Intellispring is a Certified MBE Small Disadvantaged Business IT Solu­tion Provider. We provide IT Resources, Network Sup­port, Low Voltage and Electrical Services.
You want Public Sector IT solutions delivered by people who understand the State and Local Government municipalities and procurement processes. At Intellispring, we understand. We specialize in teaming with leading contractors as network subject matter experts to deliver IT Services and Solutions.
Intellispring has teams and past performance in the State and Local Government industry. These teams cover the following key segments:
Cities
Counties
Airports
Education
Transportation
Municipalities
State Government
We support cities, counties, school districts, housing authorities, municipal courts, agencies, public utilities, transportation authorities, and all public-sector enterprises.