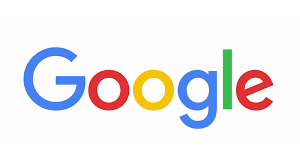 Vendor: Intellispring Technologies Inc.
Client: Google
Location:  South Carolina
Description:  Fiber Optical Cabling Support Teams
Requirements:
Managed staffing services. Low Voltage Ethernet and Fiber personnel. Onsite certified Fiber Optic Technicians with optical time-domain reflectometer (OTDR) certification testing equipment.
Services Provided:
Fiber installation
Termination
Testing
Certification
Safety and Construction Management
As built documentation                                                                                                                                                        
Hardware:
Fluke 8000A Digital Multimeter(s)
Safety EquipmentLaptop
Safety equipment                                                                                                                                                            
Data Center:
Back in 2007 Google announced plans to construct a data center complex in Berkeley County, South Carolina. We announced the expansion of the facility in 2013, bringing our total investment to $2.4 billion dollar complex. Three years later the company said it would expand with an additional building and invested another $600 million. The data center continues to expand its footprint.